Executive Team
About Us
Leadership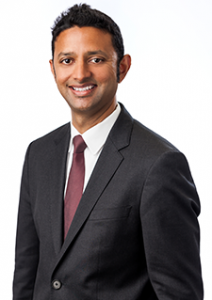 Mahesh Konduru – Chief Executive Officer
Mahesh has more than 16 years of experience in the energy sector and served as the Head of Operations and Chief Financial Officer of ProSep over the past three years. Mahesh's experience includes Corporate Governance, Capital Raising, Partnership Development, Financial Operations, Public-to-Private Acquisition Transactions, Commercial Resolutions, Engineering Operations, Private Equity Investing, and Product Development. Prior to ProSep, Mahesh was Principal at the Potomac Energy Fund. He has also worked at Johnson Matthey, Braemar Energy Ventures, and at the Loan Guarantee Program of the US Department of Energy. Mahesh holds an MBA from the MIT Sloan School of Management and a Ph.D. in Chemical Engineering from the University of Akron.
---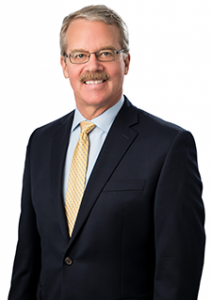 John Sabey – Chief Technical Officer
John has a strong technical background with over 26 years of experience in the upstream oil & gas industry. John has held management and executive positions at Kvaerner Process Systems, Baker Hughes and ProSep prior to its acquisition.
---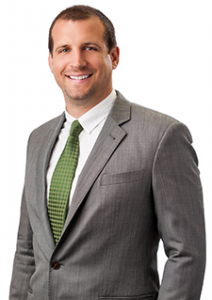 Gregory Hallahan – Chief Operating Officer 
Greg has over 8 years of experience in the oil and gas industry. Previously with Schlumberger's Well Services division as Field Service Manager. Greg became the Product Development Manager leading the push for ProSep's proprietary technologies out into the market place. He currently oversees the issuance of process proposal solutions to customers alongside his product development duties. Greg has a B.S. in Chemical Engineering from the University of Pennsylvania.
---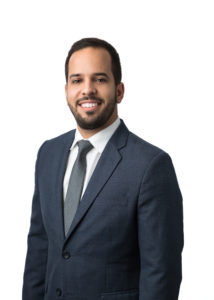 Raul Gonzalo – Regional Sales & Service Manager 
Raul joined ProSep in 2014. He has over 5 years of experience in the oil & gas industry where he has served as Project Engineer, Project Manager and Field Service Engineer in process solution equipment and manufacturing facilities. Raul also has extensive knowledge in project management, engineering mechanical design, process design and field service start-up/commissioning in onshore and offshore oil & gas production equipment. With a BA in Mechanical Engineering, Raul is also fluent in English, Spanish, and Portuguese.
---
BOARD OF DIRECTORS
ProSep's board of directors consists of individuals with significant background and successful experience in the energy industry. The directors are responsible for instituting and ensuring compliance with best in class corporate governance framework at ProSep.  The corporate governance framework includes the Audit Committee, Compensation Committee, and the Intellectual Property Committee.
Directors:
Observers:
Save
Save
Save
Save
Save
Save
If you have any questions or would like to inquire about our products or services, please use this button to contact us.
Contact Us
Subscribe to our mailing list for news & updates about ProSep and our new era of process separation solutions.
Sign up now