Reduced Chemicals

|

Clean Water
ProSep's proprietary products are environmentally friendly allowing the global industry value chain to optimize efficiency while lowering chemical and water use and cleaning contaminated water streams.
ProSep's patented high-efficiency mixers enable our clients to reduce chemical usage, save water, reduce operating costs, and increase revenue while reducing Green House Gas (GHG) emissions. Our high-efficiency mixers are applicable across the energy and basic industries including LNG.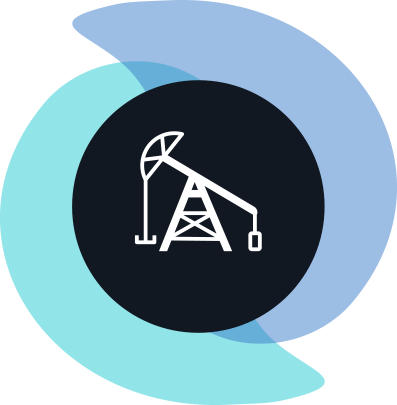 Upstream Chemical and Water Solutions
Chemical expenditures reduced.
Water quality ensured.
With up to 60% chemical injection savings, ProSep's patented injection / mixing technologies allow clients to reduce chemical use while optimizing process efficiency.
With a variety of tertiary water treatment technologies, ProSep can assist operators to reach and maintain a low levels of harmful contaminants in their discharge produced water streams.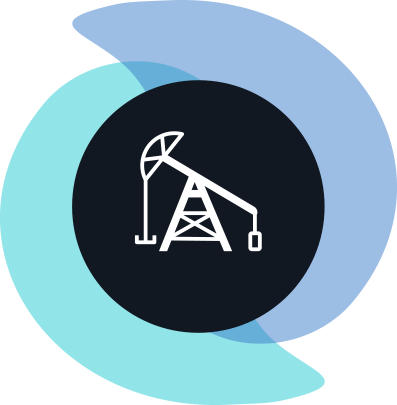 Upstream Chemical and Water Solutions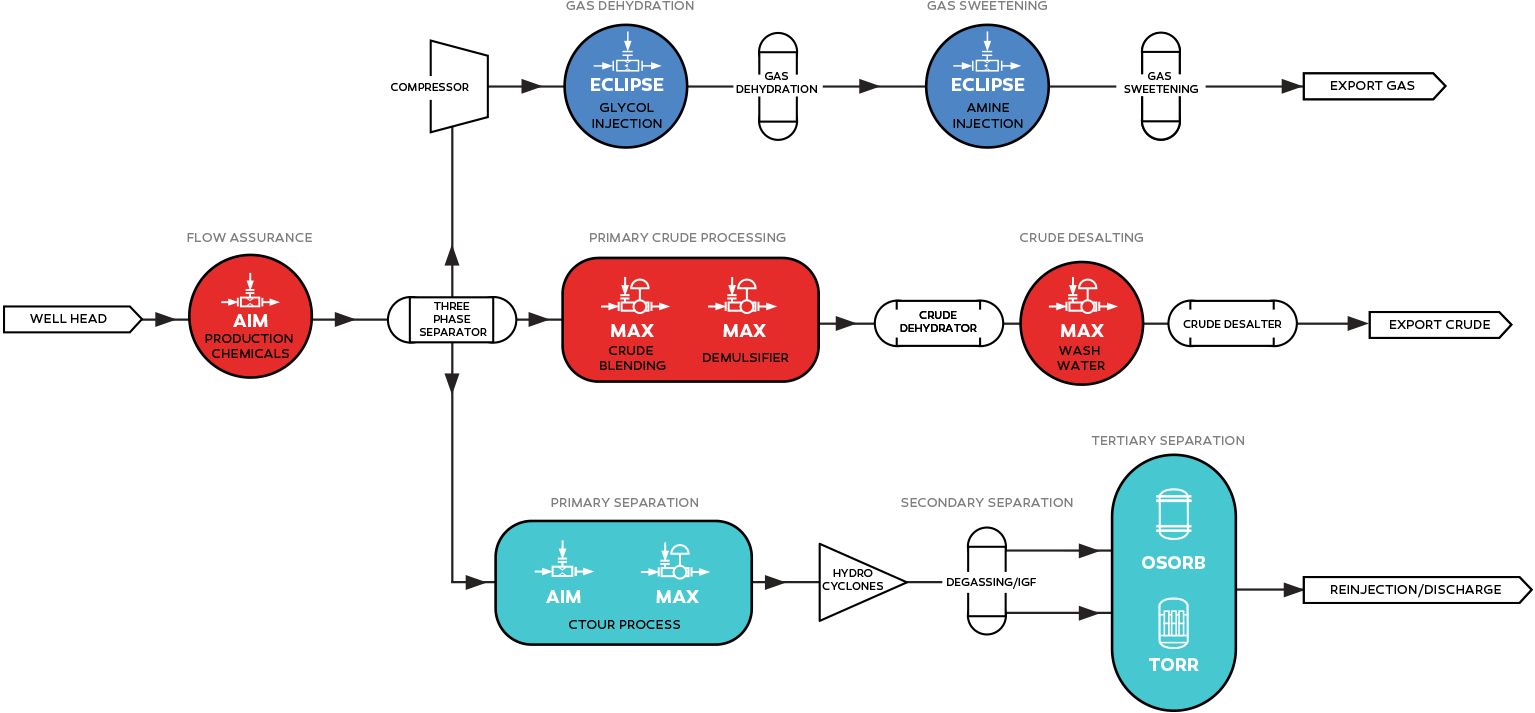 Midstream Oil and Gas Processing

Downstream Mixer and Water Solutions

Subscribe to our mailing list for news & updates about ProSep
and what's new in process separation solutions.
Best In Class Inline Mixers and
Clean Water Technology
Novel injection mixing units can reduce chemical, wash water and energy
consumption by 30 - 60%. ProSep provides industry leading clean water technology
treatment, advancing the limits of what is possible.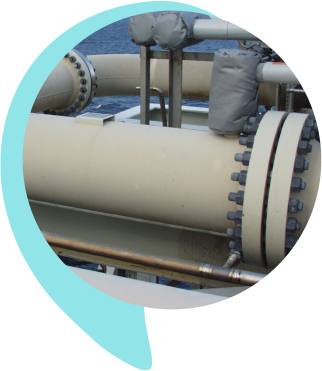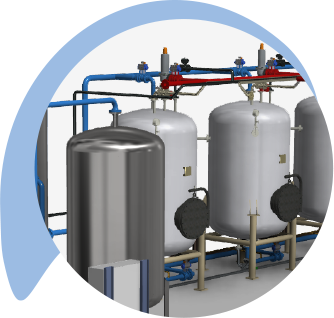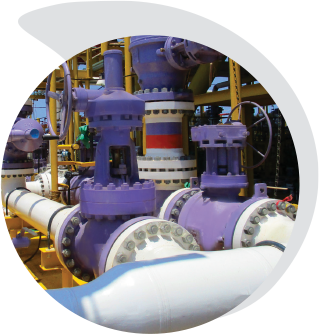 ProSep was recently delighted to receive news of the successful final delivery of units for a large-scale project within the Middle East, signalling…
Read More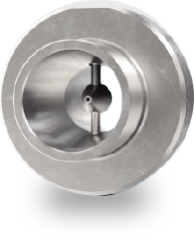 Using our high-efficiency mixing technology, ProSep customers
see an average annual reduction of 40% in chemical costs.