NEWS
ProSep enters final stage of ITF JIP for Osorb Media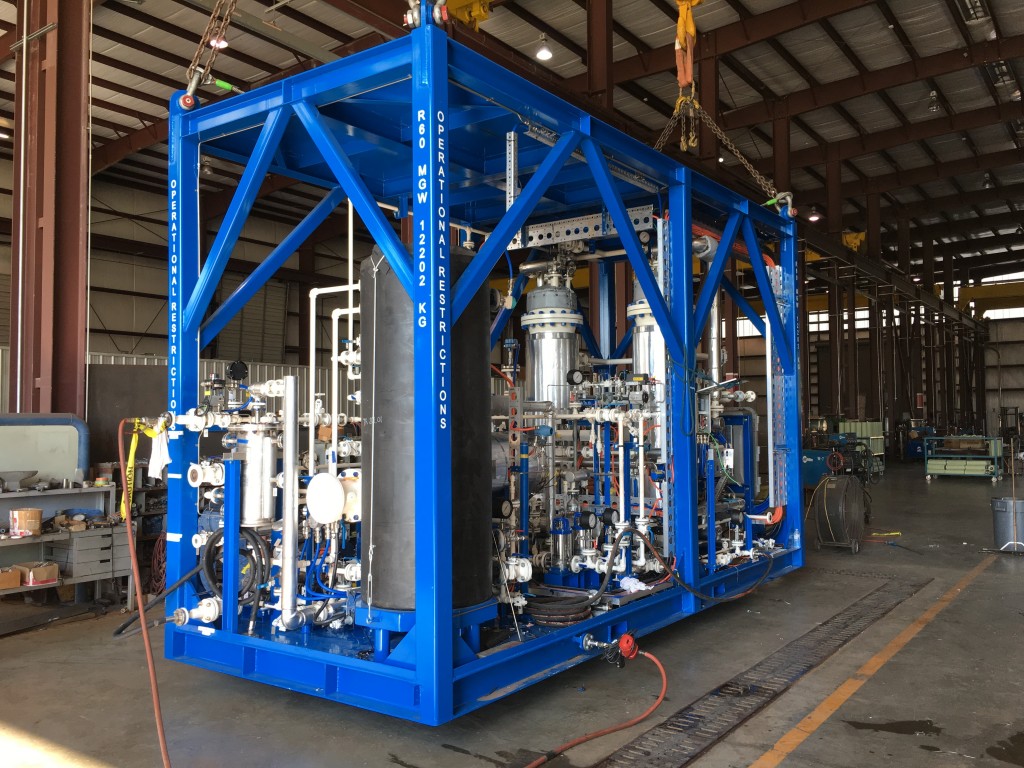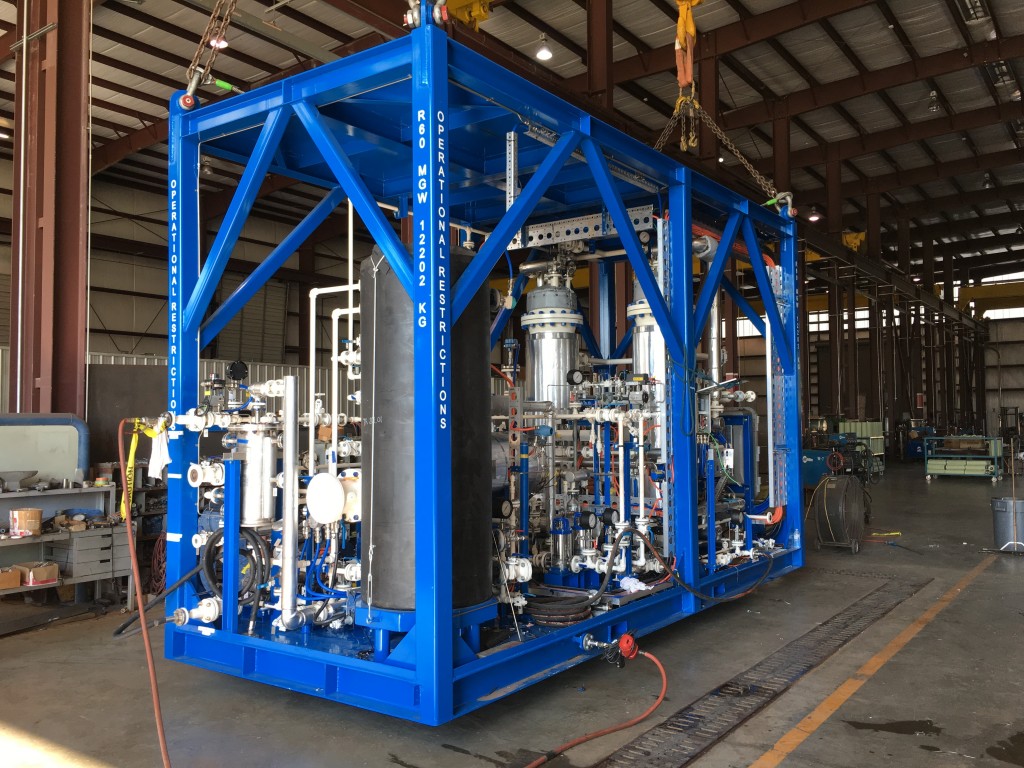 Houston-headquartered ProSep, the oil, gas and produced water treatment specialist, has entered the final stage of its ITF joint industry project (JIP) with Qatar Petroleum and Petroleum Development Oman (PDO).
ProSep is putting a full scale Osorb® Media unit through a two-phase field trial in PDO's Marmul oil field, 200 kilometers northeast of Salalah in Oman, to demonstrate the media's water treatment and regeneration capabilities. Osorb Media is a regenerable organosilica that adsorbs free, dispersed, and water soluble hydrocarbons, as well as many oilfield chemicals from produced water.
Ryan McPherson, General Manager, Middle East for ProSep said: "This project represents a significant step in the evolution and development of Osorb Media. To be part of a JIP with two national oil companies in the Middle East has been a tremendous experience, with all parties truly collaborating towards a shared goal.  The ability to regenerate the media in-situ is fundamental to full-scale technology implementation.  I am looking forward to a successful trial that will enable us to create a regeneration process that is both economically and operationally practical for operators."
Spent Osorb Media can be regenerated using a variety of techniques and resources and operators often have different options available for this process. The two phases of the project will compare regeneration methods through a rigorous test schedule to ensure that regeneration process options are created that are both economically and operationally practical for all operators.
Wail Saif Salim Al-Harrasi, Corporate Technology Advisor at PDO said: "This JIP is of great importance to PDO as it has the potential to resolve some of the challenges associated with EOR activities, such as de-oiling of polymer contaminated water and enabling the reuse of spent polymer, which in turn reduces the overall cost of EOR."
Keith Mackie, Director of Strategic Projects and International Development at ITF also noted: "We are delighted to see another ITF project coming to fruition. The development of an offshore capable unit for oil-in-water removal and media regeneration will deliver real benefits to the industry, both in terms of environmental impact and cost."
The unit will be in country by the end of the year, and the trial is scheduled to begin in January 2016 with completion by end of Q1.
If you have any questions or would like to inquire about our products or services, please use this button to contact us.
Contact Us
Subscribe to our mailing list for news & updates about ProSep and our new era of process separation solutions.
Sign up now