NEWS
ProSep receives the Certificate of Recognition & Token of Appreciation Award!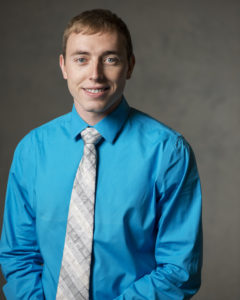 Congratulations to the ProSep team for receiving the Certificate of Recognition for our contribution as a technical presenter (Caleb Smathers received the recognition as the lead author) and to Ryan McPherson for receiving a Token of Appreciation Award recognizing his superb participation during the technical sessions at the 2018 SPE-KSA Annual Technical Symposium & Exhibition. Both awards highlight the excellent work our team has accomplished for their presentations on the successful performance of the Osorb Media System (OMS), which reduces the dissolve hydrocarbons in produced water to less than 5 ppm.
If you have any questions or would like to inquire about our products or services, please use this button to contact us.
Contact Us
Subscribe to our mailing list for news & updates about ProSep and our new era of process separation solutions.
Sign up now