NEWS
Project Update: 15,000 BOPD Thermal Electrostatic Treater


At the start of 2015, ProSep was contracted to engineer, design, and manufacture a thermal electrostatic treater for the Singue Plant in Ecuador. The Singue field, operated by Gente Oil, is expected to reach 10,000 barrels of oil per day by the end of 2015, with the plan to also build a 32km pipeline to transport the oil.   The 10′ ID x 32′-04@ T/T thermal electrostatic treater was designed to dehydrate the produced crude oil, at a flow rate of 3.3 MMSCFD / 15,000 BOPD / 5,000 BWPD.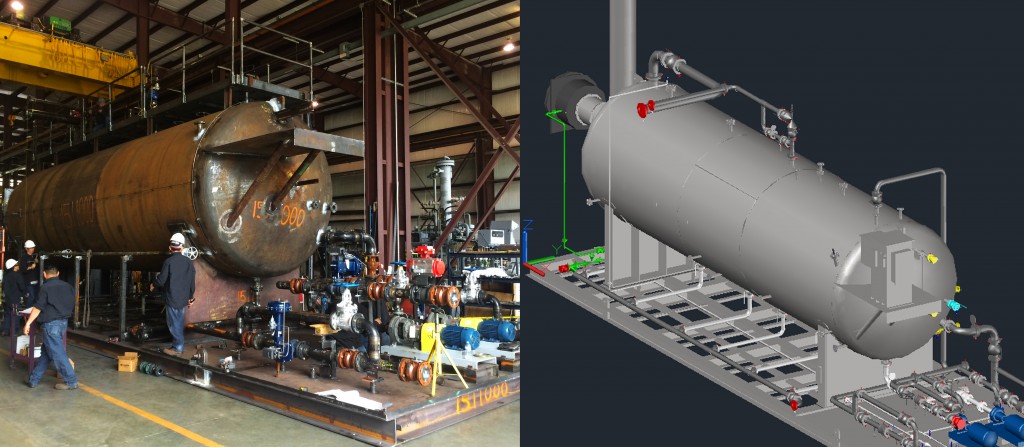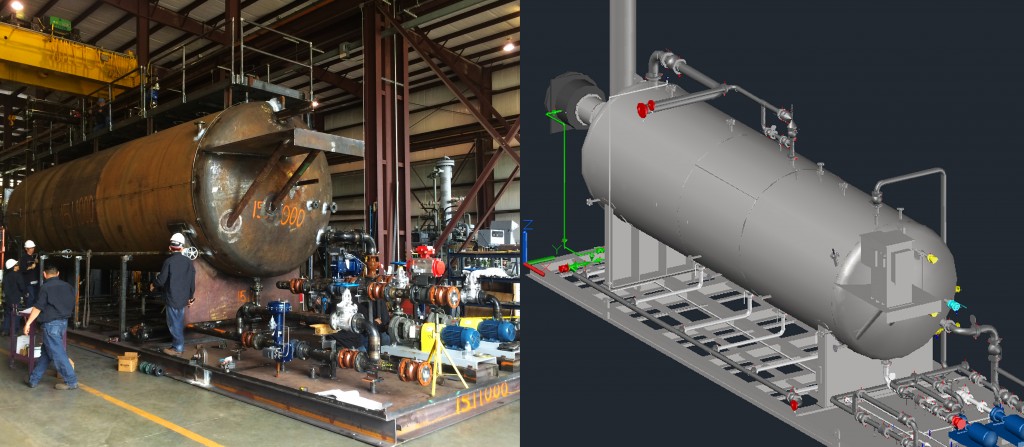 Manufactured at ProSep's facility in Houston, TX,  this was a fast turn around project, and was completed in 7 months.  The project was shipped to Ecuador in August 2015 and is designed to meet a 0.5% BS&W.
Oil Technology Manager, Vince Buchanan, ProSep said "It is always exciting to work on developing systems to meet the specific needs of clients.  In the current environment, we need to ensure that our technologies are not only competitive in terms of price, but that they will add lasting value for clients.  ProSep is big enough to engineer and manufacture large pieces of equipment like this, but small enough to care that we are producing exactly what the client is looking for."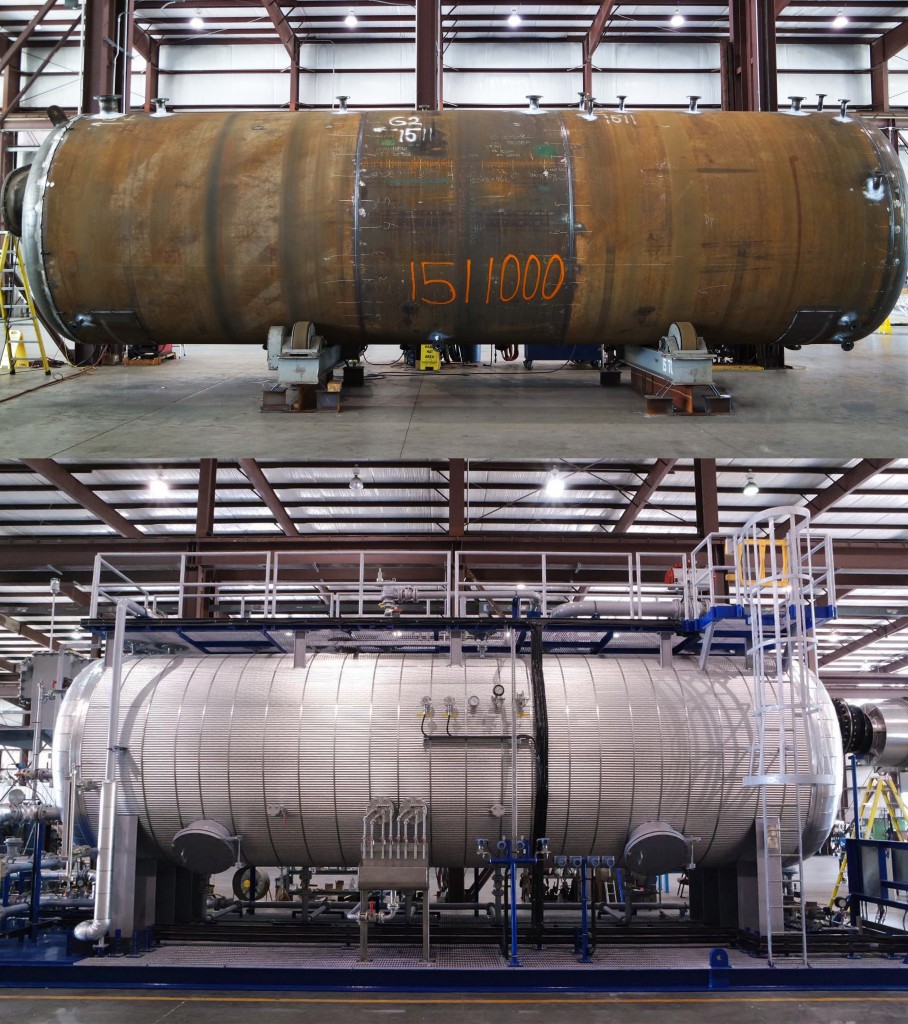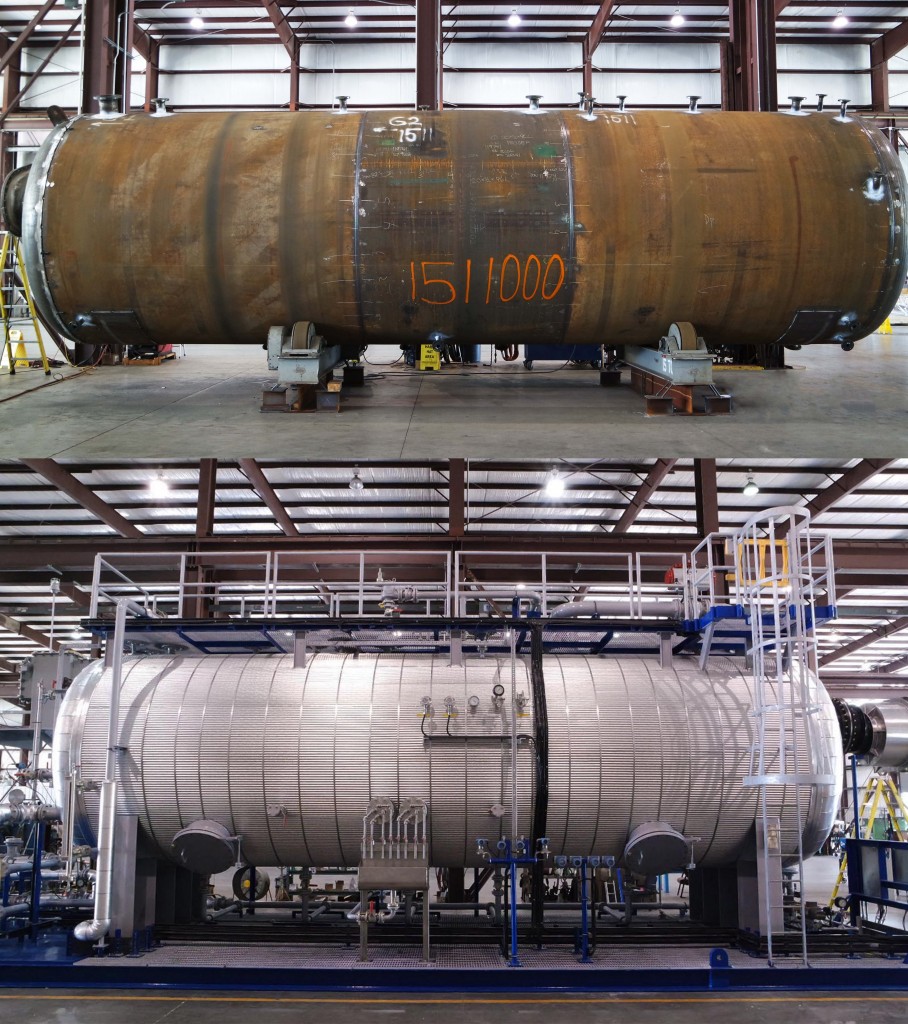 If you have any questions or would like to inquire about our products or services, please use this button to contact us.
Contact Us
Subscribe to our mailing list for news & updates about ProSep and our new era of process separation solutions.
Sign up now