NEWS
ProSep appoints General Manager for Middle East in response to increasing demand for technology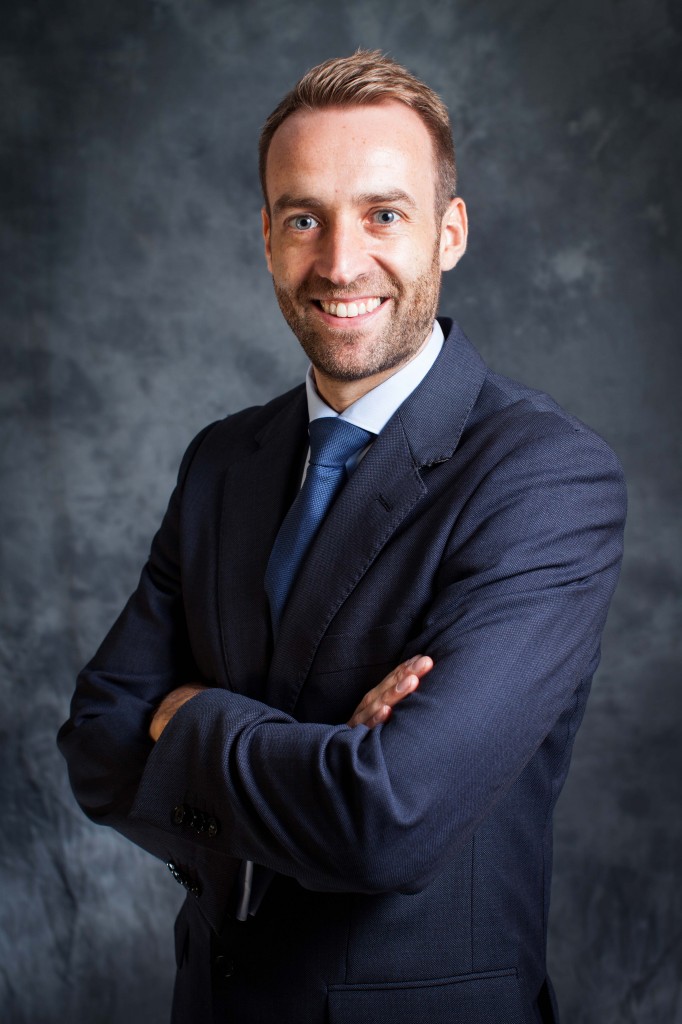 Houston headquartered oil, gas and water treatment specialist, ProSep has appointed a General Manager for the Middle East as it plans for significant growth in the region.
Ryan McPherson joins the company from the Industry Technology Facilitator (ITF), where he has been Regional Director for the Middle East and Asia Pacific based in Abu Dhabi since 2011.
ProSep, which offers a life-cycle portfolio of patented solutions to the global oil and gas industry, has also signed a lease on a new office space in Abu Dhabi in the Al Muroor area as it prepares to deliver more projects in the region.
This company secured a contract with Saudi Aramco in the Arab Gulf Region earlier this year for the supply of its patented ProSalt wash water injection and mixing system.  This followed a trial by the operator which delivered dramatic results including a 40% reduction in the wash-water consumption rate, from 50 gallons per minute to 30, saving more than 10 million gallons of wash water per year in one facility alone and a 60% reduction in oil-in-water content from the desalter.
Neil Poxon, CEO of ProSep welcomed McPherson to the team and said: "The potential for ProSep technologies in the Middle East is significant as they are designed to address the myriad of challenges operators face in treating oil, gas and water. Ryan's appointment will help to drive our business forward and promote the bespoke approach we take to solving complex production issues."
ProSep is headquartered in Houston, USA with operations in Europe, Middle East and Asia Pacific and delivers a portfolio of life-cycle technologies, products and services to treat oil, natural gas and produced water.  This diverse offering allows operators to enhance performance, reduce costs, manage process streams and meet stringent legislative and environmental demands.
Mr McPherson was instrumental in launching ITF's Gulf Cooperation Council (GCC) cluster in 2012 to help establish a vision for collaborative oil and gas technology research and development for ITF members in the region. He was also been a panel speaker at ADIPEC in 2012 and 2013 and is a committee member of the SPE Applied Technology Workshop 'Accelerating Technology Deployment' in Abu Dhabi.
Mr McPherson started his working life as a performance analyst with Grampian Police from 2000 – 2007 and holds a BA (Hons) in Law and Management and an MBA in Oil and Gas Management. He was the recipient of the Rising Star Award at the 2010 Scottish Offshore Achievement Awards and is a founding member of the Oil and Gas UK 'Next Generation' Task Force, where he was a keynote speaker during Offshore Europe in 2009. Prior to moving to Abu Dhabi, he spent four years with ITF in Aberdeen working as a Senior Technology Analyst and also worked with global services company PSN for a year as Business Improvement Lead.
Mr McPherson said: "Having worked in the region for the last three years in a role that focused on the technology gaps for investment, I have a great understanding of the need for the solutions that ProSep offers and believe that there will be a growing demand, particularly as operators strive to eliminate water waste. I look forward to increasing awareness of the difference that ProSep can make to operations here."
ProSep employs more than 100 people globally and has secured $38.4 million (US) of contracts so far this year.
If you have any questions or would like to inquire about our products or services, please use this button to contact us.
Contact Us
Subscribe to our mailing list for news & updates about ProSep and our new era of process separation solutions.
Sign up now