NEWS
ProSep Manufacturing Receives ASME VIII Division 1 & 2 Certification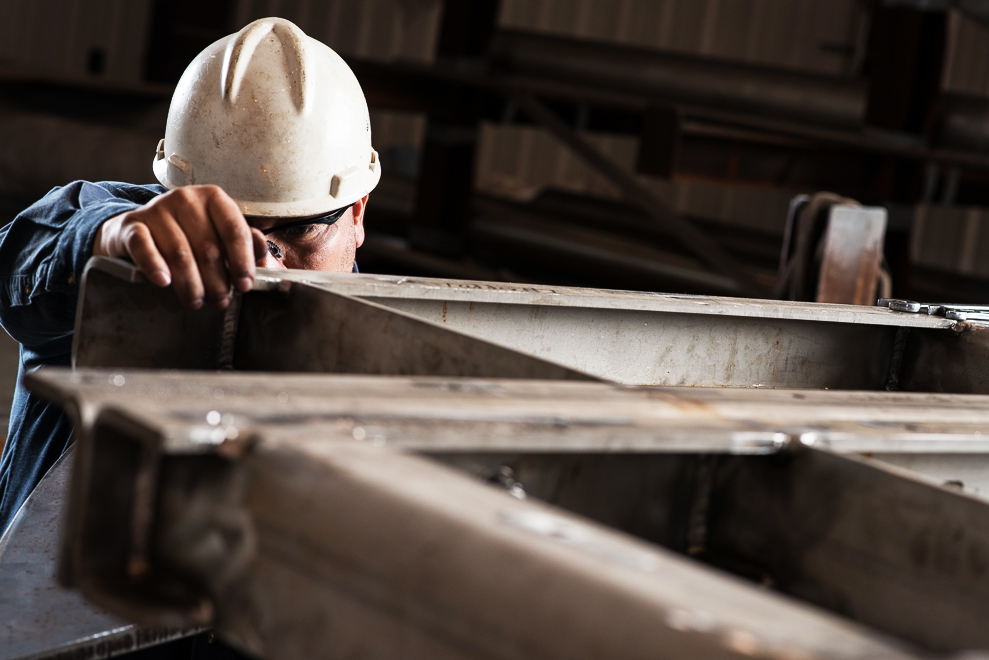 Houston-headquartered ProSep, the oil, gas and produced water treatment specialists' manufacturing division has now received the ASME VIII Division 1 and 2 certification as well as the National Board "R" stamp.  The facility, which is available for third party manufacturing, has the capability to construct large structural fabrications, vessels and piping spools as well as complete packages.
The division 1 classification enables ProSep to design, fabricate, inspect, test & certify pressure vessels operating at either internal or external pressures exceeding 15 psig.  The division 2 classification requirements on materials, design and non-destructive examination are more rigorous than in division 1; however, higher design stress intensify values are permitted.
The workshop, located in Houston, TX, USA, boasts four specialized bays for assembly, carbon fabrication, exotic fabrication and piping.  The company can also conduct on site hydro-testing for piping spools, pressure vessels and any other pressurized equipment.
ProSep is ISO 9001 certified, FPAL & Achilles registered, ASME certified to Section VIII, Division 1 & 2 and the National Board R stamp.
If you have any questions or would like to inquire about our products or services, please use this button to contact us.
Contact Us
Subscribe to our mailing list for news & updates about ProSep and our new era of process separation solutions.
Sign up now