NEWS
ProSep's projects reach $800k in Europe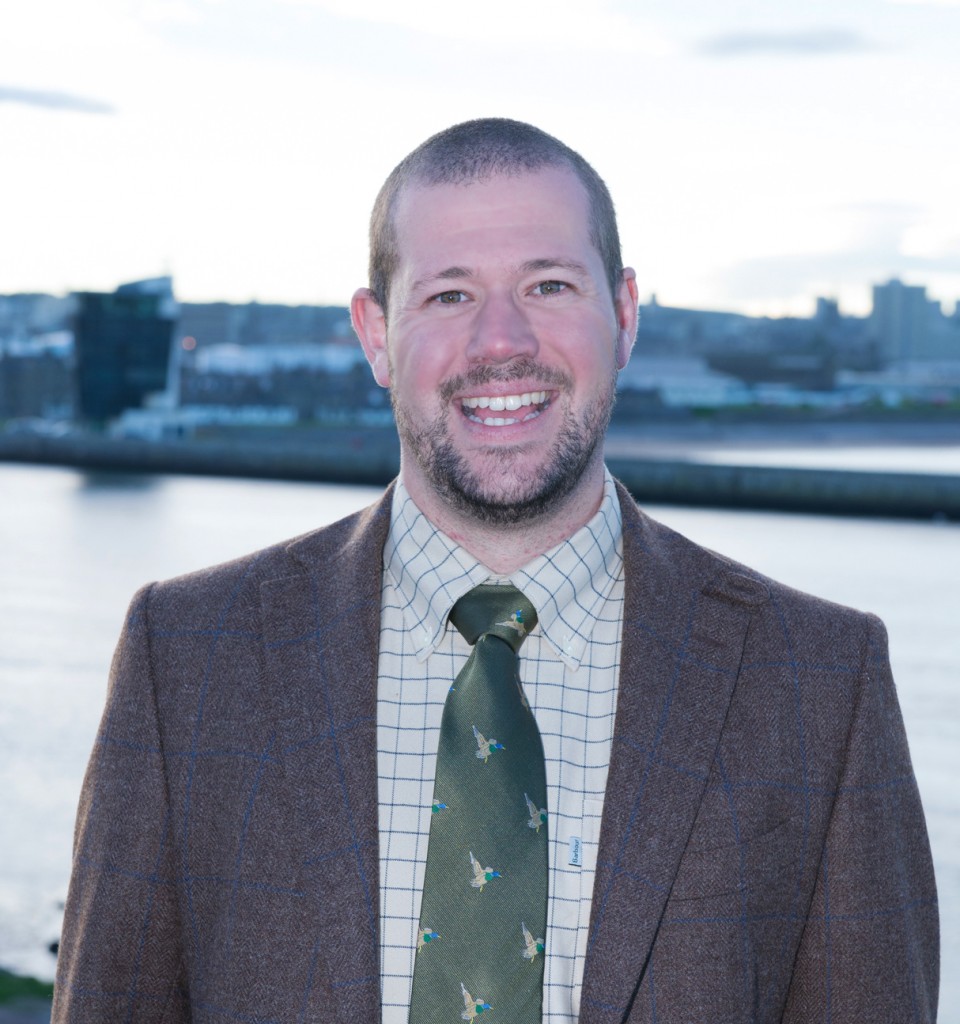 David Halliday appointed to continue European growth at oil, gas and produced water treatment specialist
Houston-headquartered ProSep, the oil, gas and water treatment specialist, has been awarded a significant contract that brings the total value of its European agreements to $800,000 USD in 2014. In light of this success, the company has appointed David Halliday as Business Development Manager for Europe to accelerate its continued growth in the region.
Commencing in early 2015 ProSep has been engaged by a specialist in enhanced oil recovery (EOR) techniques to supply its Nutshell filter and proprietary Total Oil Remediation and Recovery (TORR) technology. The contract will see ProSep supply its industry-leading solutions to support oil recovery in water treatment systems and will be used in the testing of chemicals and fluids in EOR systems.
"Our proven solutions for oil, gas and water treatment are helping clients extract additional value from their assets by increasing recovery rates from produced fluids," comments Mike Smith, Managing Director – Europe, ProSep. "Our solutions are already helping clients exceed the requirements of environmental regulations worldwide. This latest contract is a great example of how we can partner with clients to develop solutions that will add significant value to their operations."
ProSep is experiencing increasing demand for its suite of specialist solutions and has appointed Halliday to its Aberdeen office to drive new and existing opportunities in Europe. Halliday joins with nearly a decade's worth of technical and strategic development experience. His responsibilities will include the delivery of key commercial goals and the development of strategic growth initiatives to increase ProSep's European market share.
Smith adds: "We are delighted to welcome David to the team. He has an impressive track record for delivering strategic growth, which will be invaluable as ProSep steps up its efforts to strengthen its position in the European market."
ProSep announced ambitious expansion growth plans at the end of last year. With a global headcount of over 100 people worldwide and $33m USD of global contracts secured this year, ProSep is well on its way to delivering its strategic vision.
If you have any questions or would like to inquire about our products or services, please use this button to contact us.
Contact Us
Subscribe to our mailing list for news & updates about ProSep and our new era of process separation solutions.
Sign up now