NEWS
ProSep set to deliver MAX+ ProSalt mixers to Heimdal Platform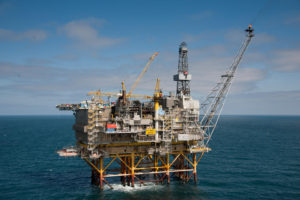 ProSep has successfully secured a contract with Aker Solutions to provide two MAX+ ProSalt™ mixers to Equinor's Heimdal Gas Centre Platform in the North Sea.
The installation of ProSep's proprietary mixers will allow production to resume from the Vale gas and condensate field by reducing the amount of salt present during the downstream processing stages. Vale is a satellite installation connected to the Heimdal platform by a 16.5-kilometre pipeline.
If you have any questions or would like to inquire about our products or services, please use this button to contact us.
Contact Us
Subscribe to our mailing list for news & updates about ProSep and our new era of process separation solutions.
Sign up now